You're exhausted.
Tired of putting on a brave face every day.
Wearing the mask that says you must have it all together.
You've come to the right place.
When you sit in my office, you don't have to wear that mask.
Feel free to be your true, authentic self.
No judgments, no shoulds, no expectations.
You might feel lighter and unburdened by all the weight you're carrying.
Finally, feeling understood and heard, not alone.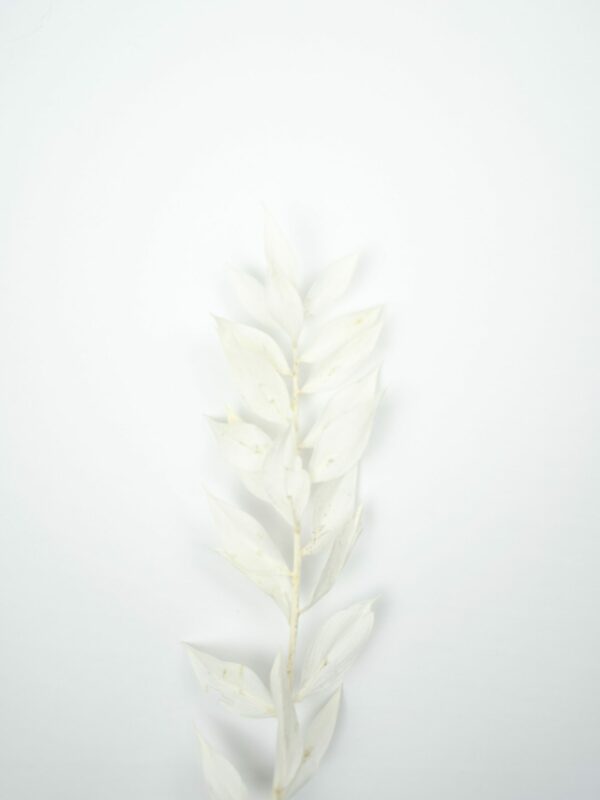 Together, we'll gain perspective on the stressors in your life.
Learn tools to help you cope with everything going on in your life.
A new understanding of your strengths.
You'll be seen. Getting the uninterrupted YOU-time.
Imagine gaining a better sense of who you are. 
My passion for others began at just 16 years old.
I began experiencing anxiety and depression for the first time.
Desperate for someone to talk to.
I wanted to know life didn't have to feel that way.
Searching for ways to cope with overwhelming feelings.
I've been there, and through it, I know it's possible to heal.
When I take off my therapist hat, I am probably very much like you. I enjoy time with my hubby and new baby, eating good food, taking long naps, and reveling in all things nerdom. 
I am human, I've struggled too and ready to help you heal!
Training & Certifications
Masters in Clinical Mental Health Counseling from Richmont Graduate University
Graduate Certificate in Child and Adolescent Therapy
Graduate Certificate in Marriage and Family Therapy
Certified Facilitator- PREPARE/ENRICH
Telemental Health Counseling in 2021: Breaking Geographic Boundaries in Counseling Training
Areas of Focus
Adolescences, anxiety, depression, grief, Self harm, suicidal ideation, trauma, women postpartum, career transitions, premarital counseling, teens of sick siblings, Christian counseling
Therapy Modalities
Person-centered
Strengths-based
Solutions-focused
Attachment focus