Relate Well
Heal your relationships with yourself and others.
Individual and Couples Counseling in Atlanta, Georgia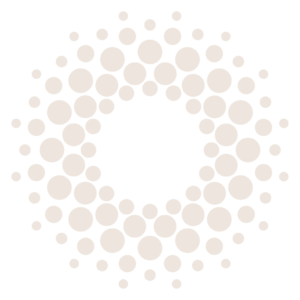 CALL FOR A FREE 15-MINUTE CONSULTATION
Every day you feel more disconnected.
You go out into the world, surrounded by people, but still, you're alone.
These constant feelings of anxiety and fear use all your energy.
Sadness covers you like a wet blanket, heavy and uncomfortable.
It's beginning to affect everything.
The things that you used to enjoy no longer make you happy.
Managing everyday life has become a daunting task.
People are beginning to take notice – they ask if you're okay, but you don't know how to respond.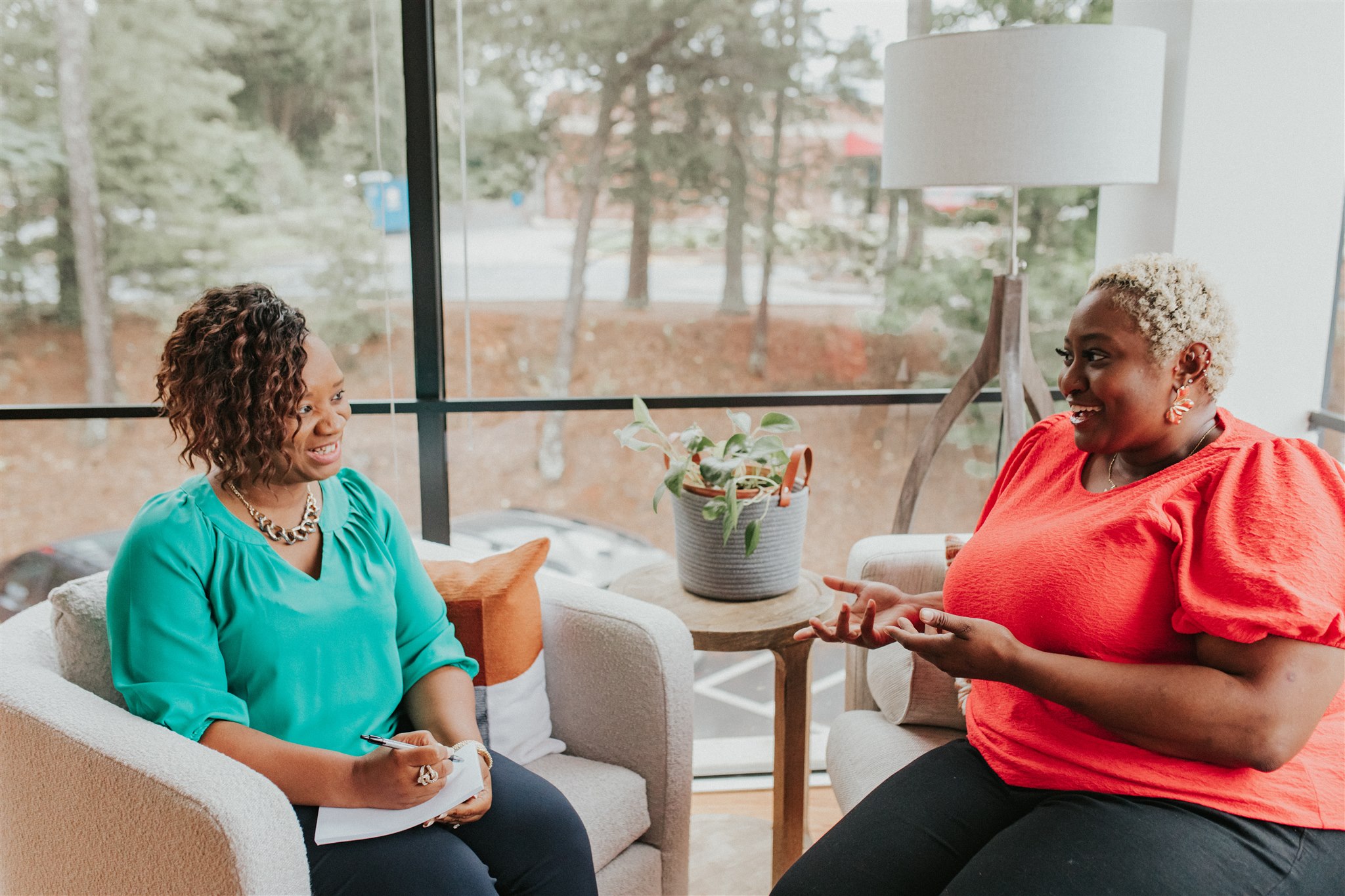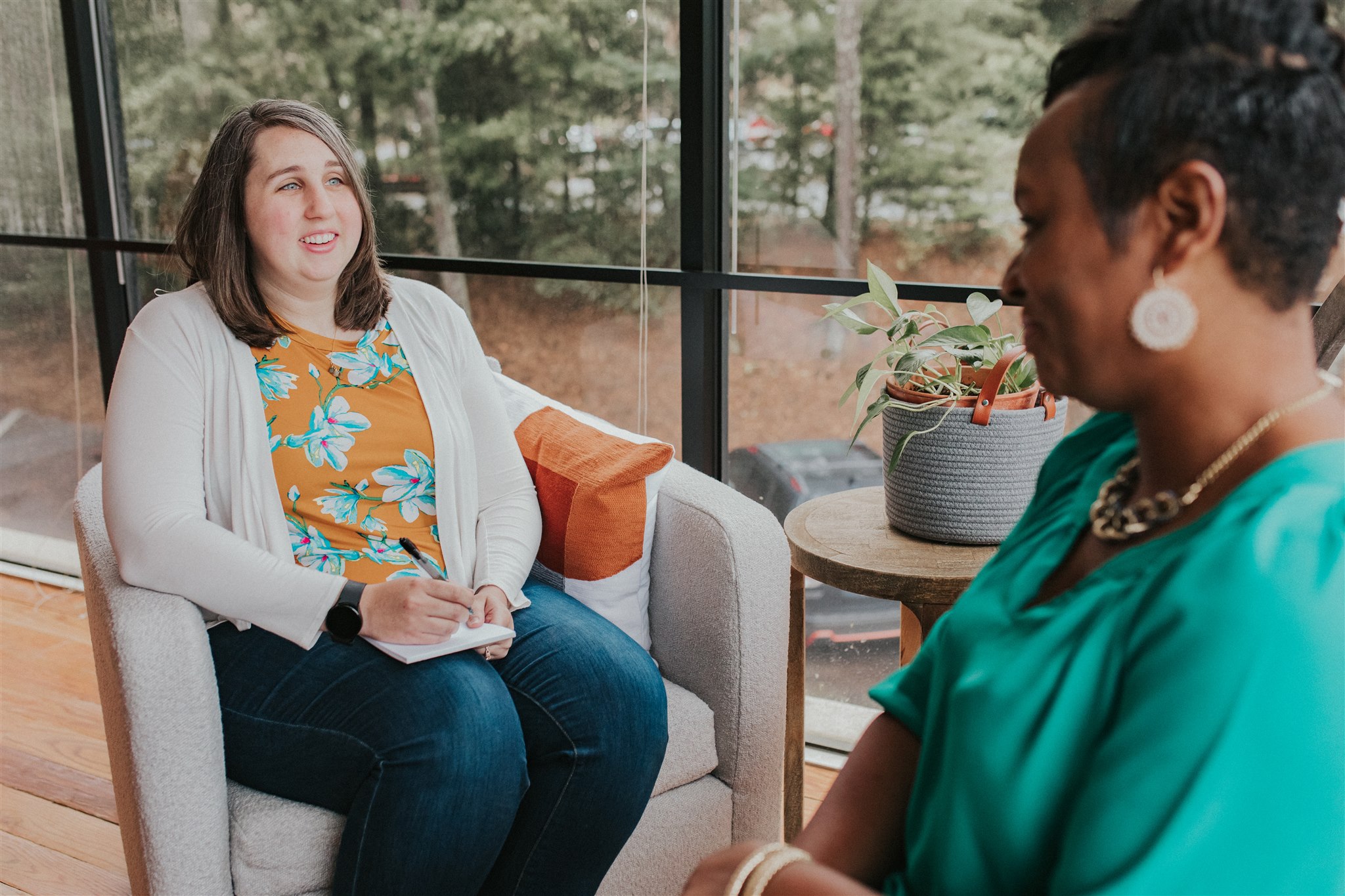 The solution seems out of reach.
Put in all the effort you have to give.
You have tried so many different things, yet nothing seems to work.
You've reached a breaking point.
Quick fixes just don't cut it.
Making the same decisions and repeating the same patterns are no longer options for you.
You're desperate to make a change but don't know where to turn.
Long-lasting healing is possible.
Creating a meaningful connection with someone who truly wants to help is the key to real change; that is what therapy can offer.
Once you can recognize the patterns that hinder you, you can finally start to move beyond them.
Soon, you will learn new and helpful ways to navigate your world – and we can help.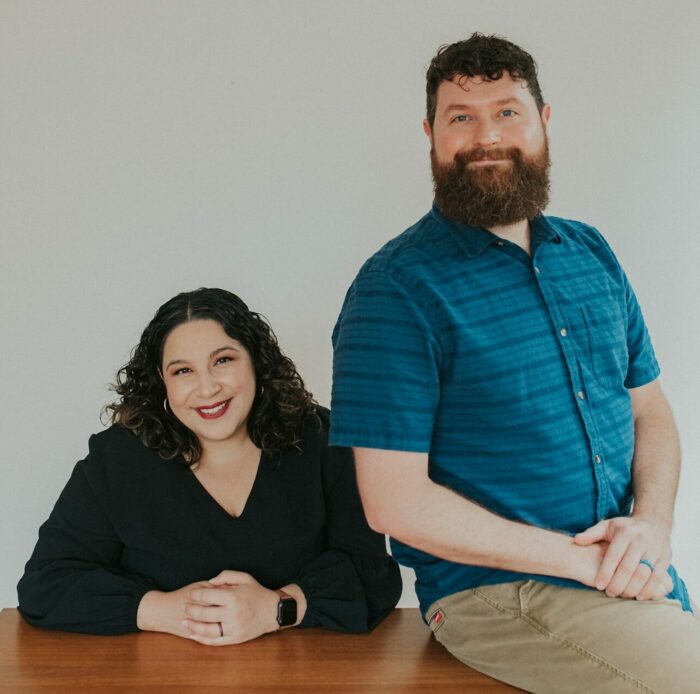 Welcome to The Attached Counseling Collective
Hi, we're Jacob and Victoria. As a married couple, we believe that relationships have the potential to bring healing into the lives of others. With our team, we approach each client from an attachment perspective to bring lasting change in your life and relationships.
Whether individual or couples therapy, our team does this by providing an authentic and peaceful space for clients to explore the pain that has been hiding under the surface for so long.
Together, we can embrace these deep emotions, work through them, and start experiencing the true growth that you deserve.
You are ready for this!
It's time to find that deeper connection – with others and yourself – that you've been longing for. You know what doesn't work, so let's try something new.
Call us today to schedule your free 15-minute phone consultation.