Finding the right therapist can be nerve-wracking, but it doesn't have to be.
When you walk into my office, you'll find a warm and friendly welcome.
A place that's refreshing, inviting.
A place where you can just "be you."
And a therapist who doesn't pretend but seeks truly to understand – without judgment.
Honesty is key.
If you're struggling with the therapy process or confused, I'll create a safe, open, judgment-free space to discuss these elements – so you feel genuinely comfortable going to those places.
Our goal will be to get to the bottom of your pain – to look deep into the places that are hard to go alone.
We'll go together, so you'll always have someone on your side.
Even the toughest times won't be impossible – with help.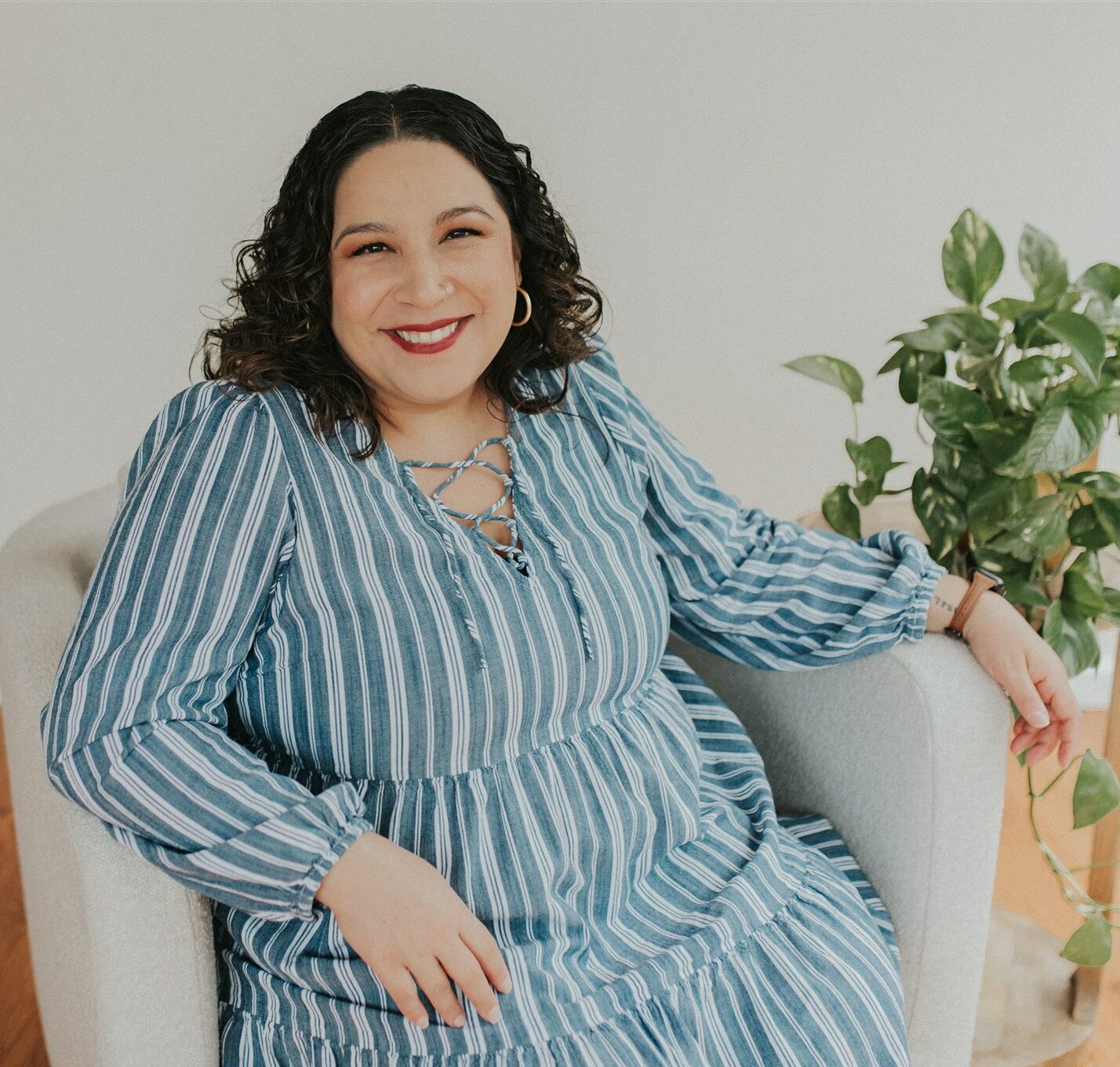 I'll help you achieve something positive, something real.
We're not interested in a quick fix – but finding true lasting change.
We want relief and healing that is permanent.
Addressing the trauma might mean walking through the pain, together.
You'll have a guide as you focus on the cycle in your life and find areas you get stuck.
Together, we'll explore, to help you get unstuck.
Having a place to be authentic and real is vital.
Authentic relationships are important to my work and my own relationships.
I'll lean in for the important moments and be open when needed.
You might find me laughing and joking with my family and friends, but we'll do our share of that as well.
Therapists are everyday people, too!
You'll learn that as we work together.
Outside therapy, I spend time with my husband and little dog, Nova.
I love to watch a good movie, go camping and hiking, or travel to my home state of California.
Training & Certifications
Masters in Marriage and Family Therapy from Richmont Graduate
Externship & Core Skills Trained in Emotionally Focused Couples Therapy
Emotionally Focused Individual Therapy (EFIT) Trained Part 1
Emotionally Focused Family Therapy (EFFT) Trained Part 1
Prepare Enrich Facilitator for Premarital Couples
EMDR Certified Therapist
2+ Years of experience on Inpatient Hospital Level
National Certified Counselor
Areas of Focus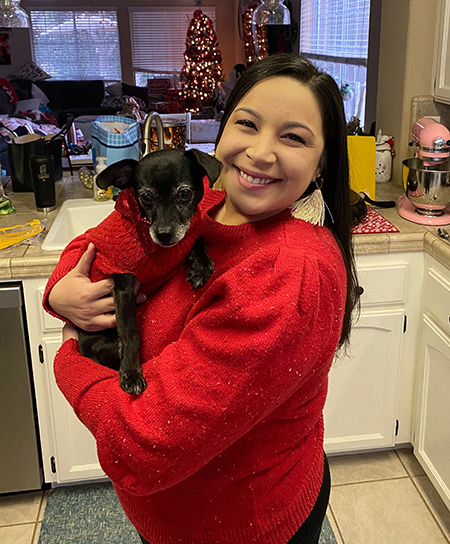 Reach out today at (770) 609-7924 to schedule with me!
**Victoria is not currently accepting new clients starting January 2024