Having held it together for so long, it feels scary to let go of the pain and uncertainties that have been kept inside. What if it doesn't help and now my world is upside down? It is hard to believe someone could truly understand and help. 
All these questions swirling in your head, sometimes it's too much. Let's work together on this! Sitting in my office, you start to feel heard and understood. There's no judgment, no rush to figure it out all on your own. Sharing all these things that have been hidden for so long doesn't feel so hard. There's someone who understands now.
You are ready to pay attention to your needs. You desire to experience life more fully, and have a more meaningful relationship with yourself and others.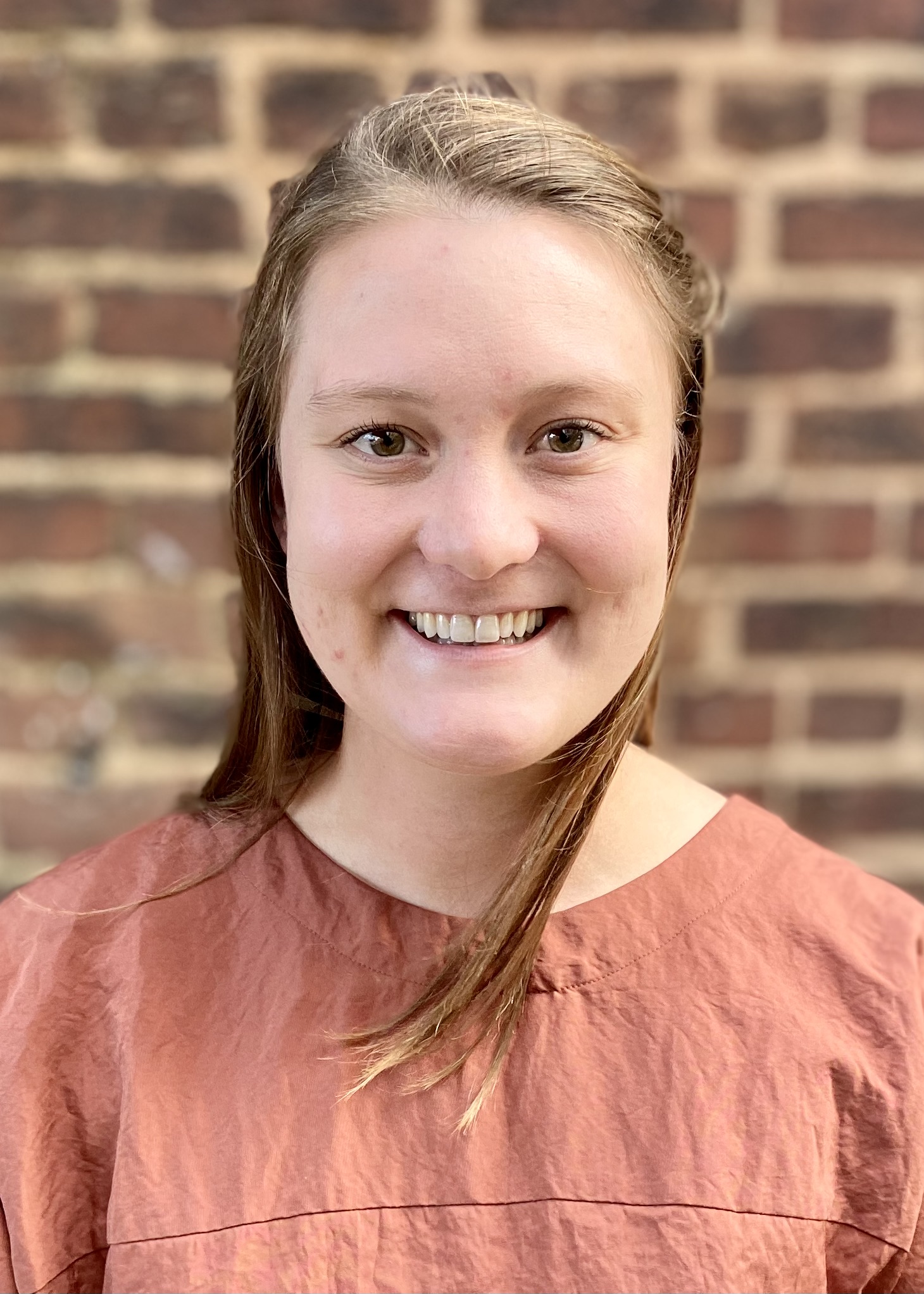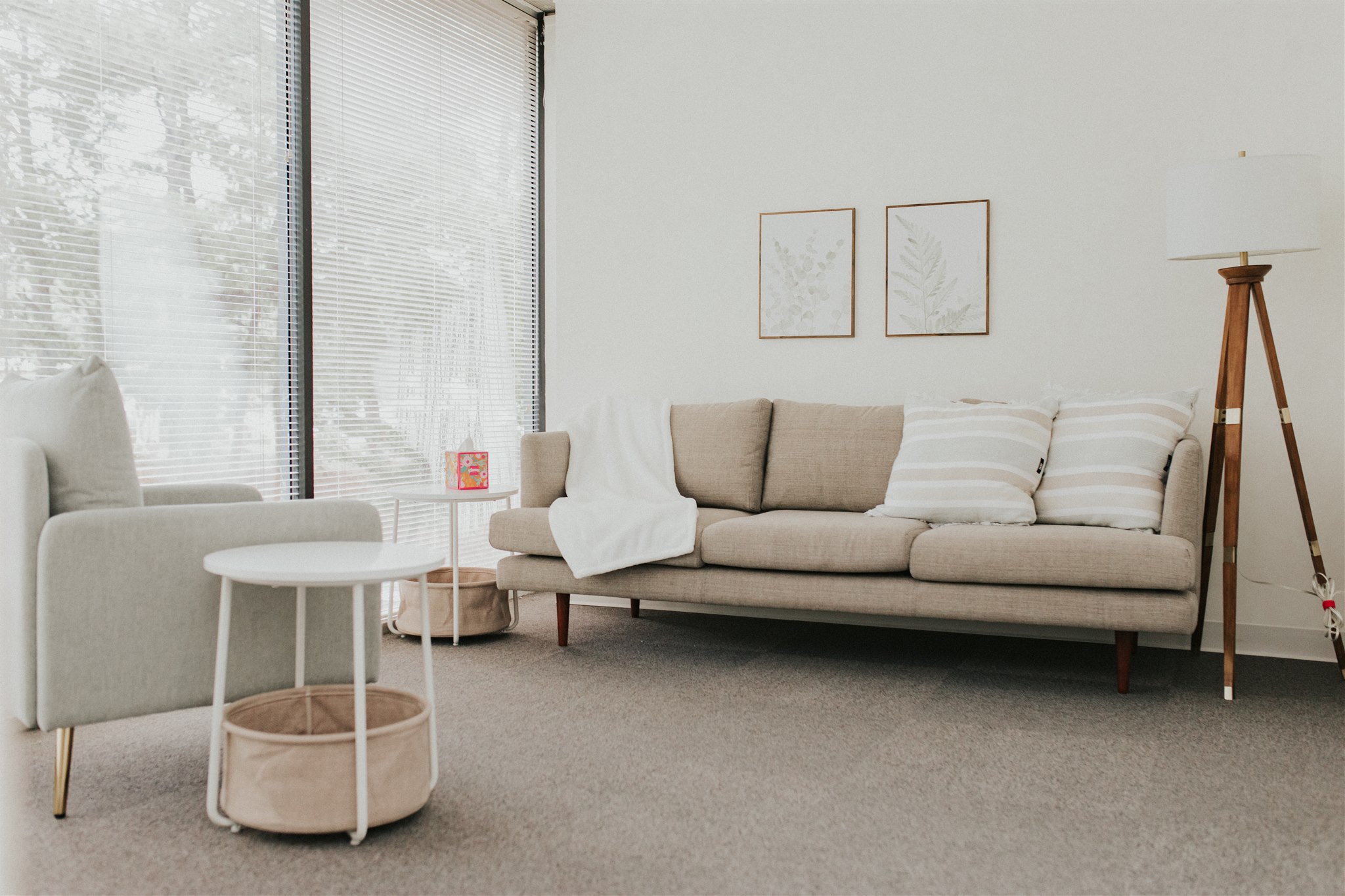 When you meet with me you'll find someone ready to listen and come alongside you as you share your stories, questions, hopes, and fears. A place where you don't have to be alone as you release what has been kept inside. I will be there to listen and explore with you. We will go at the pace needed, and with the right support. As you share, and are truly understood– you can experience healing and wholeness.
I will create a space where you are able to come just as you are.  In a busy life where parts of yourself or your story are easily pushed to the side, therapy is a place where you can intentionally take time to invest in yourself.
​
It was my own experience with an understanding therapist, an interest in psychology, the desire to minister to others in pain, and the meaning I find in relationships that led me to become a therapist. 
In my free time I love being outside with friends and family—eating at a café, exploring new trails, diving into the ocean, or walking the botanical gardens. I also enjoy good coffee, good music, and a comfy couch.
Training & Certifications
Masters in Clinical Mental Health Counseling from Richmont Graduate University
Certified Facilitator, Prepare/Enrich
Certified, TF-CBT
Couples, Marriage, and Family Certificate
Trauma Counseling Certificate
Areas of Focus
Adolescents and Adults, anxiety, depression, life transitions, spiritual issues, Christian counseling, TCK populations, internationals, refugees and immigrants,  those in ministry, missions, cross-cultural work
Therapy Modalities
Attachment Theory
Family Systems
Person-Centered
Narrative Therapy