The idea of therapy can be overwhelming, intimidating and uncomfortable.
Even pulling up my page is scary.
That's why I pride myself on creating a safe place to feel understood.
To feel seen and heard.
Feeling known
Sitting in my office, the goal is connection.
Picture a judgment free zone.
An environment where you can unload.
Maybe even leave thinking "she gets me."
This Journey, You are not alone.
My hope is to come alongside and guide you.
Navigating life's ups and downs can be exhausting. 
Especially when you feel alone among the crowd.
Forget the myths
I want to revitalize therapy, scratch what you thought it was.
Let's make it our own.
We will work together to explore not only the present but the past.
I really want to understand what makes you —YOU.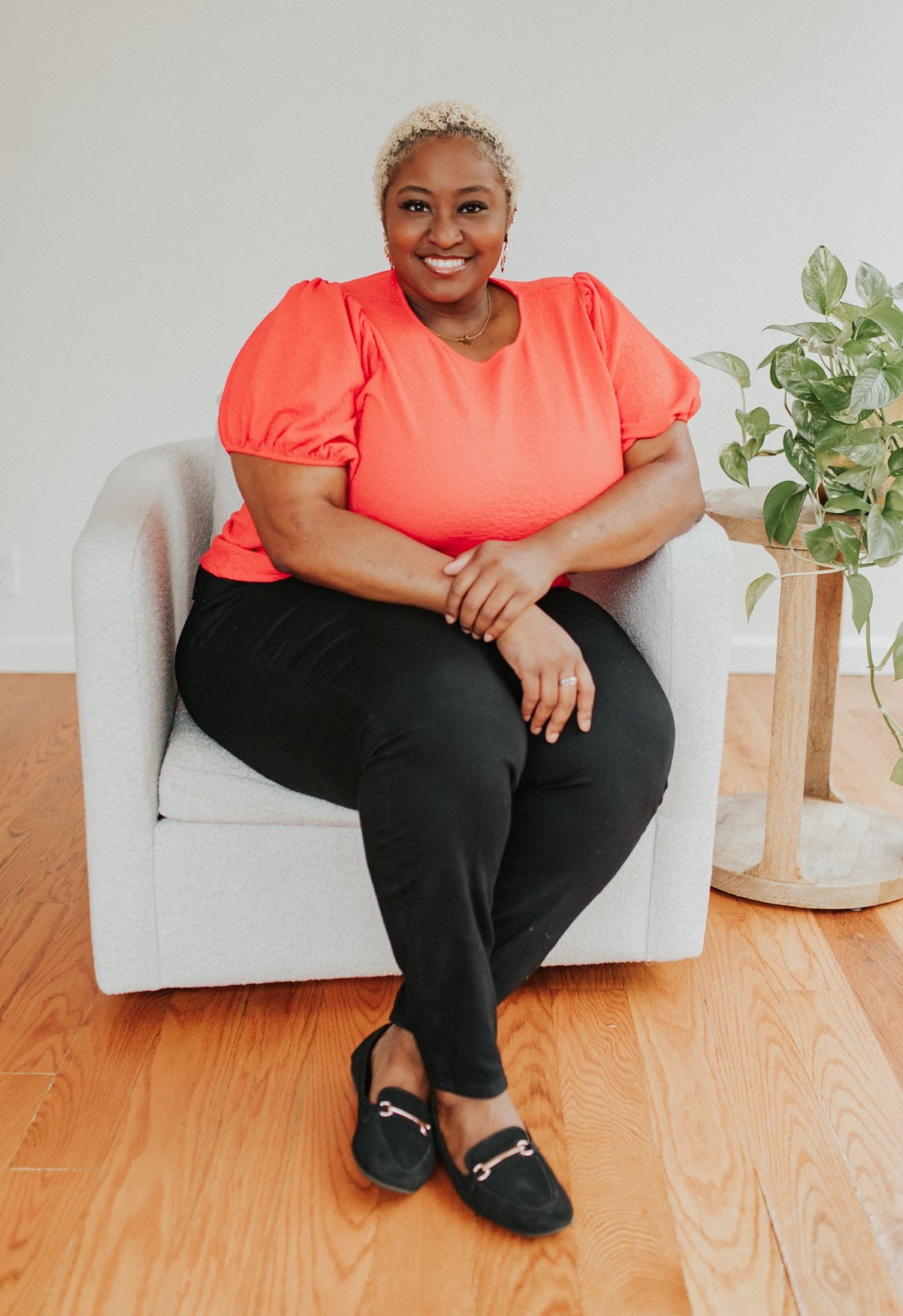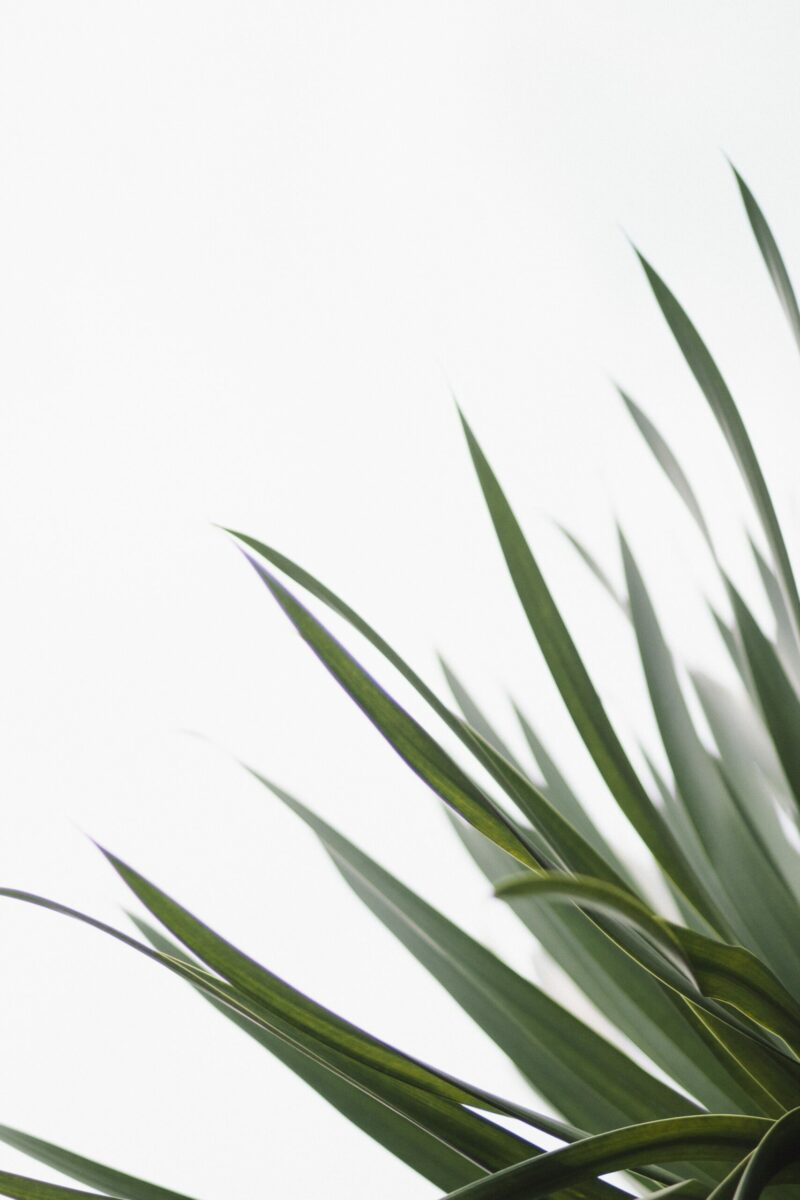 Let's discover the best version of you.
By gathering tools from your own toolbox, we can implement positive changes.
Self-care, journaling, and creative expression have shaped me as a therapist.
I want to find the things that help you be the healthiest version of you.
Through the good and the bad.
Personally I know how lonely it feels when I don't have someone to relate to. As a minority myself, I find passion in being an advocate for others in the black and brown communities.Through our lived experiences, being grouped in a box, we've had to work twice as hard as others. I can understand not feeling like an equal part of society, like an outsider– misunderstood. With me, you won't have to start 10 miles back. Even more so, I thrive in working with others that society has written off. 
To learn a little about me, the joys I find in life are traveling the world, listening to music and trying new places to eat. Friends, Food, Fun are the three F's I live by. I dance to the beat of my own drum because I like to go where life takes me. Everyone can benefit from doing the work of self discovery. If you decide to invite me on your journey to self healing, it would be an honor. 
Training & Certifications
Masters in Clinical Mental Health Counseling from Adler University
National Certified Counselor
2+ years at Laurel Heights Hospital with inpatient minors
Areas of Focus
Adolescences, juvenile population, minorities, self esteem/self worth, Autism Spectrum, trauma, self harm, suicidal ideation, behavioral issues, Christian counseling.
Therapy Modalities
Dialectical Behavior Therapy
Cognitive Behavioral Therapy
Trauma- informed